iyzico Targets Payment Championship In The Region
by Sinan Oymacı 0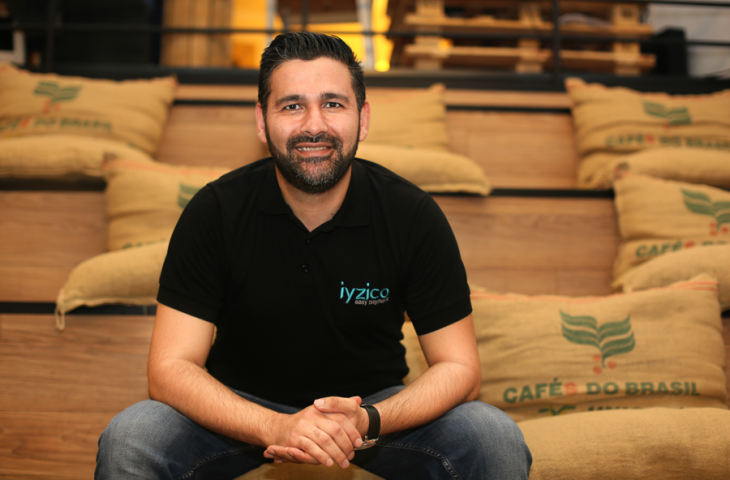 A fantastic interview, we have realized with the founder of iyzico, Barbaros Özbugutu during the launching of iyzistart.
Hello Barbaros,
Hello
We have gathered here today for an exciting launching activity. Before that, could you please tell us about iyzico. How it started and what it is doing now?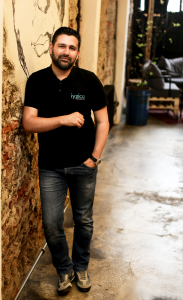 We founded iyzico at the end of the year 2012 together with Tahsin Işın. If we go before 2012, both of us were born abroad and had completed our careers out of Turkey. In 2011, when e-trade newly started at Turkey, we were inspired by a flame and began to search for means to add value to the ecosystem of our country.
We both have a payment systems background and therefore started to analyze the Turkish market. We discovered a lot of gaps in payment areas. To fill these shortcomings, we founded iyzico.
Can we call it a kind of fintech company?
Yes, we certainly can. We launched iyzico as a payment corporation for payment systems within the payment refraction of fintech.
A lovely founding story. What are you going to announce here, today?
We established three years ago and as an entrepreneur, we shall present you the lessons we have learned during all these years. We are here to pay back some of what we have taken from the ecosystem. To tell you frankly, we intend to add value to our entrepreneurial ecosystem.
What type of value?
While preparing the iyzistart package, we looked back into our entrepreneurs past and analyzed the difficulties we had experienced. For the sake of making the lives of entrepreneurs easier, we brought together some main titles with the iyzistart package.
One of these main titles is the beginning phase. Entrepeneurs have to focus on their own business during the beginning process. By using this package, the entrepreneurs will be able to concentrate on their primary business and will share their following responsibilities with us, and our partners, and we will lift this weight from their shoulders.
How do you see for five years ahead?
As an entrepreneur, it is tough to see the next three months but, we believe in such a vision:
'Turkey is situated in an important geography. As iyzico, we do not believe in global solutions within the framework of payment systems. For us, payment is rather a regional game and as iyzico we aim to launch Turkey as the champion of its neighboring counties. We shall do our utmost to achieve this goal within the next five years.
We wish you all the success. Thank you very much.
I thank you too.
Please feel free to watch our interview with Mr. Barbaros Özbugutu in the following video in Turkish.