Commvault Positioned the Highest on Data Center Backup and Recovery Software
by ThePercept 0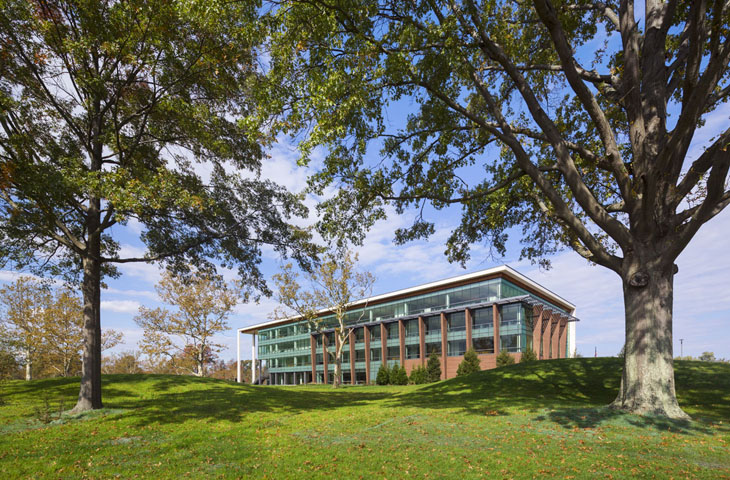 Commvault, today announced it was positioned by Gartner, Inc. in the Leaders quadrant of the recently released Magic Quadrant Data Center Backup and Recovery Software. Gartner positioned Commvault highest on execution and furthest on completeness of vision, marking Commvault's sixth consecutive year as a leader in Gartner's market evaluation for backup and recovery.
According to Gartner, "This 2016 'Magic Quadrant for Data Center Backup and Recovery Software' is a refocus and update to the "Magic Quadrant for Enterprise Backup Software and Integrated Appliances" that was last published in June 2015. The renamed Magic Quadrant and updated market criteria are in response to Gartner client requests to focus more on backup and recovery software for the upper midsize to large enterprises that protect data center workloads managed by data center personnel."[i]
The new report also states that, "data protection approaches of the past may no longer suffice in meeting current — much less future — recovery requirements. As such, many companies are willing to adopt new technologies and products from new vendors, and they haves shown an increased willingness to augment or even completely switch backup and recovery providers to better meet their increasing service-level needs, overall cost requirements and ease of management needs."[ii]
"For Commvault, it has always been all about the data, and the new Magic Quadrant validates our strategy to help companies manage and protect their data, and to flexibly adopt new technologies, in particular the cloud," said N. Robert Hammer, chairman, president and CEO, Commvault. "Commvault is a clear leader in the data center backup and recovery software – so say our customers and our partners.  We have earned this recognition by heavily investing in innovation, supporting the widest variety of hardware, hypervisors, cloud and other platforms in the industry and by offering flexibility in software packaging and pricing."
Highest and Furthest in Vision and Ability to Execute
As the backup and recovery market continues to shift rapidly, customer requirements are changing. According to Gartner:
By 2020, 30% of organizations will leverage backup for more than just operational recovery (e.g. disaster recovery, test/development, DevOps, etc.), up from less than 10% at the beginning of 2016.[iii]
By 2018, the number of enterprises using the cloud as a backup destination will double, up from 11% at the beginning of 2016.[iv]
Commvault has established itself as a leader in the data center backup and recovery market by intensely focusing on solving the problems experienced by modern enterprises as they seek to protect their strategic information assets while transforming themselves into digital businesses. By continuously innovating, Commvault delivers its customers the reliability, flexibility and efficiency they need to turn data into a strategic asset and derive business value and insight for their organizations. Specific examples of Commvault's leadership include:
Delivering workload and data portability solutions that enable enterprises to extend the traditional data center to the cloud
Leveraging its single code base to provide customers with solutions that can scale from small Virtual Machine (VM) backup projects and other solution-specific bundles to full enterprise-wide data backup and recovery.
Providing the broadest level of support in the industry for physical, virtual and cloud technologies, expanding customer choice, eliminating vendor lock-in and empowering customers to move their workloads to any infrastructure they want.
Offering flexible pricing models that keep costs down, while still continuing to ensure its customers' success with industry-leading support and services.
Avoiding vendor lock in, empowering organizations to better take control of their data
Adopting a modern, flexible disaster recovery approach that fits customer needs in prioritizing application recovery, ensuring a manageable plan for IT resources, and providing a thoughtful, workable approach that fulfills the objective of business continuity in the most seamless way possible.
Protecting applications on premise and in the cloud.
Adopting as-a-service strategies.
Providing access to the best innovation and vision in this market.