Security for IoT Devices with Sophos Mobile 7 Enterprise Mobile Management Solution
by ThePercept 0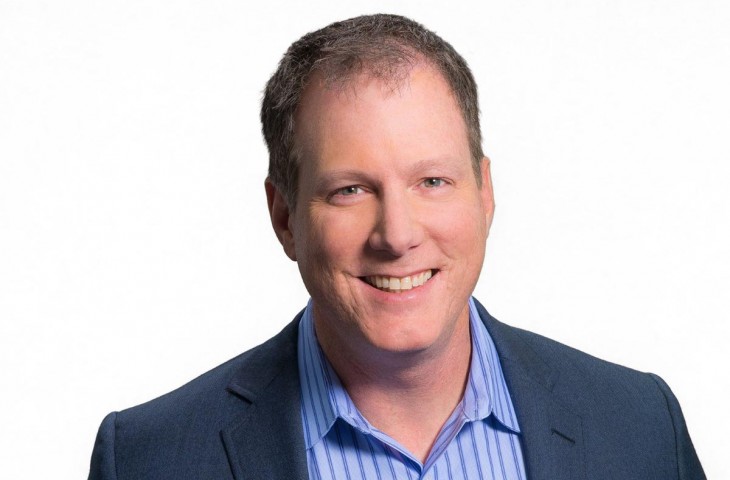 Sophos, today announced Sophos Mobile 7, the latest version of its Enterprise Mobility Management (EMM) solution. This new version extends containerization support for Android Enterprise (formerly "Android for Work,") enables IT administrators to manage IoT devices, strengthens security features and will be available through the Sophos Central cloud-based management platform.
Sophos Mobile 7 security enhancements include anti-phishing technology to protect users from malicious links in emails and documents and improvements to Sophos' Android security and anti-malware app. There are also usability enhancements to the Secure Workspace and Secure Email app where users now can open, view and even edit encrypted and secure Office format documents and attachments without leaving the secure and encrypted container.
Sophos Mobile 7 is the latest in an increasing number of products that are available through the integrated Sophos Central management platform, including the next-generation XG Firewall, Sophos Endpoint Security, Sophos Intercept X, Sophos Email Security, Sophos Server Protection, Sophos Encryption and Sophos Phish Threat.
"Today, a mobile device is just another endpoint yet businesses still struggle to manage them within a comprehensive endpoint security strategy due to a lack of integration with traditional endpoint protection. The availability of Sophos Mobile 7 alongside other Sophos endpoint, network and encryption protection in Sophos Central will streamline management of mobile devices while increasing security across the entire organization," commented Dan Schiappa, general manager and senior vice president of Sophos Endpoint and Network Security Groups. "The introduction of IoT device management will enable IT organizations to realize the value of IoT projects and help reduce the additional resources required to effectively manage and secure these devices. The development team at Sophos wanted to lead the industry by offering the first steps towards an integrated protection strategy for all devices – mobile and IoT."