HP ramps up productivity in companies with new products
by ThePercept 0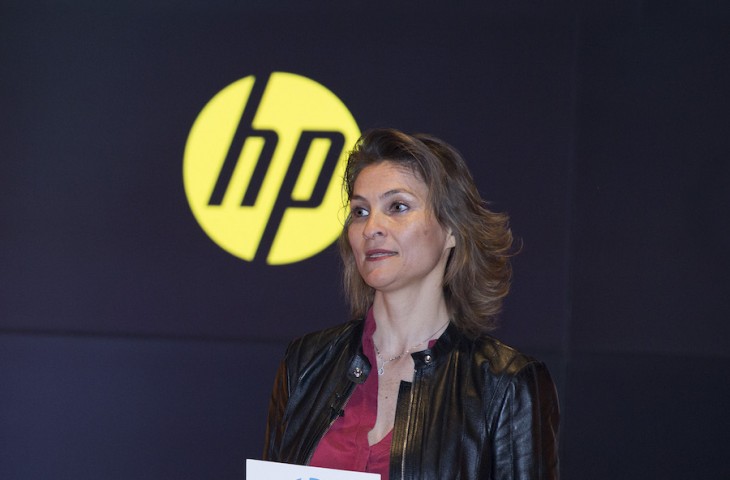 HP is presenting three new products to ramp up productivity and functionality in companies. HP's new generation mobility platform HP Elite x3, the smallest desktop computer HP Elite Slice and the first "mini" workstation of the world HP Z2 Mini was presented to the acclaim of their users in Turkey at a press conference on the 21st of December 2016.
Filiz Akdede, General Manager at HP Turkey, stated: "Corporations are being able to reduce their costs and increase their productivities by offering their employees relevant technologies to conform with the 7/24 working conditions. We are indeed very excited to present our brand new products to our corporate customers in our country where the technology and the environment are changing remarkably rapidly. These new corporate products will bring a revolution to the working style for companies in Turkey with their user-friendly design, mobility, and ergonomy."
HP introduced the following products: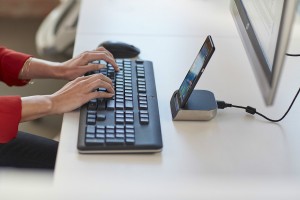 HP Elite x3: A Single device instead of many
HP Elite x3 equipped with Windows 10 mobile, unites the utilization of phablets, laptops, and desktops in a single device if used with appropriate docks and enables the users to work with their essential applications for ramping up their productivity by using these various devices. By means of Elite x3 users may prefer to use either a desktop, a laptop or a mobile device and thus will be able to relieve themselves from the burden of choosing a different device for every other environment. A biometric authentication facility can be used to start the Elite x3 which brings an additional security layer for corporate users.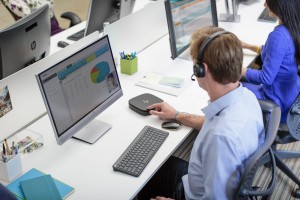 HP Elite Slice: Designed for productivity and collusive workstyle
The Modular desktop computer HP Elite Slice is designed for communication and productivity and enhances its users to form their personal computers for their preferences. With its stylish design, this desktop computer brings elegance to the working environment and changes the layouts of the offices while increasing the corporate's productivity. HP Elite Slice is offered at prices starting from 499,- US Dollars.
HP Z2 Mini Work Station: Designed for future offices
The brand new HP Z2 Mini Work Station becomes prominent as an ideal device with its dimensions of an average coffee cup which owns the latest technological utilities to design everything for houses and office buildings. The device is twice more powerful than its competitors and can support six different monitors. HP Z2 Mini was designed for millions of CAD users who need small hardware but do not forsake acoustics, performance, and critical security issues. HP Z2 Mini Work Station is offered at prices starting from 899,- US Dollars.