Oracle Introduced Hardware Technologies in TRNC
by Fatih Sarı 0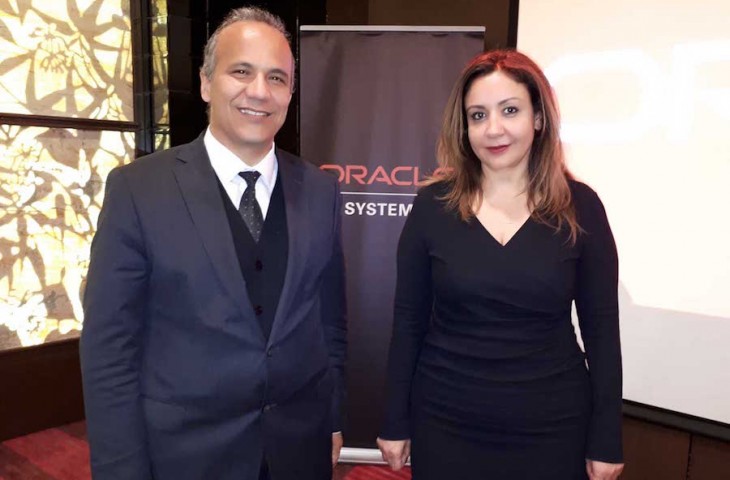 The second of the Oracle Systems Day events, in which Oracle's hardware solutions and technologies were presented, took place in Girne, TRNC. The opening speech of the event was made by Esra Erturk who is Oracle System Sales Director of Turkey and Central Asia Region. TRNC Information Technologies and Communication Authority President Kadri Buruncuk took place after Erturk and pointed out that TRNC has made important steps in the field of ICT with the support of Turkey.
Oracle Systems Day ended with these presentations made.
Infrastructure Transformations in the Digital Age – Ozgur Ozer, Senior Manager at Oracle System Sales Consultancy.
Cloud Transformation with Integrated Systems and Build Your Cloud with Oracle System Solutions – Firat Falay, Senior Sales Consultant at Oracle System.
Oracle Active Storage and Backup Solutions – Mertol Ozyoney, Oracle Regional Sales Consultancy Director at Oracle.
You can watch an interview with Esra Erturk below video in Turkish.