Commvault extends workload portability to the cloud with AWS Snowball support
by ThePercept 0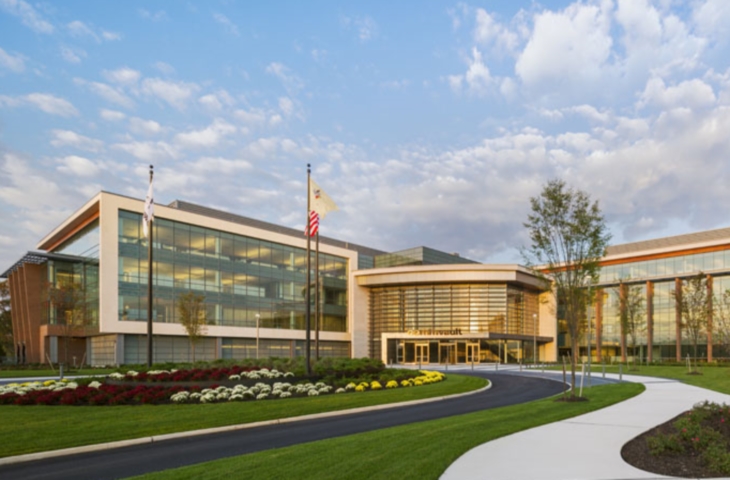 Commvault, today announced support of Amazon Web Services (AWS) Snowball, a secure petabyte-scale data transport solution to migrate large amounts of data into and out of the AWS Cloud. Through its relationship with AWS, Commvault accelerates workload portability and provides disaster recovery options in the cloud increasing overall operational efficiency. This new support enables faster migration of large amounts of data and eliminates the bottlenecks of network and Internet connections. Today's announcement was made in conjunction with the AWS Summit in Chicago, Illinois.
As enterprises accelerate the shift from traditional on-premises infrastructures to the cloud as a strategic objective to transform operations and increase overall business agility, many organizations struggle to overcome the challenges associated with large-scale data transfers, including high network costs, long transfer times, and security concerns. By using AWS Snowball together with Commvault Software, customers can orchestrate the migrations of any size of workload to the Amazon AWS Cloud faster, more efficiently, and more securely than with a traditional Internet connection.
"Through its support of AWS Snowball, Commvault is making it easier and more cost effective for organizations with large data volumes to facilitate migration, replication and recovery into the AWS Cloud," said Bill Vass, Vice President of Engineering, Amazon Web Services Inc. "Commvault shares in our vision to give customers differentiated options for mapping their journey to the cloud by using AWS Snowball as a new alternative model for simplifying cloud adoption and data transfer to increase overall operational efficiencies, mobility and speed."
Today's announcement builds on the success of Commvault's existing work, and expands on its support for, and integration with, AWS services including Amazon EC2, Amazon Elastic Block Store (Amazon EBS), Amazon Simple Storage Service (Amazon S3), Amazon S3 – Infrequent Access (Standard – IAS), and Amazon Glacier.
"Accelerating our customers' journey to the AWS Cloud and removing friction from the process is core to Commvault's value proposition," said Sabrinath Rao, Senior Director and GM of the Cloud Business Unit, Commvault. "AWS is an important collaborator and AWS Snowball is a natural fit and extension of integration with our portfolio. It is a testament to our commitment to our mutual customers in accelerating new and innovative ways to leverage the power of the cloud across all stages of the cloud experience while keeping their data protected and accessible at all times."