Eurovision partners with SES to broadcast Rio 2016 Olympics
by ThePercept 0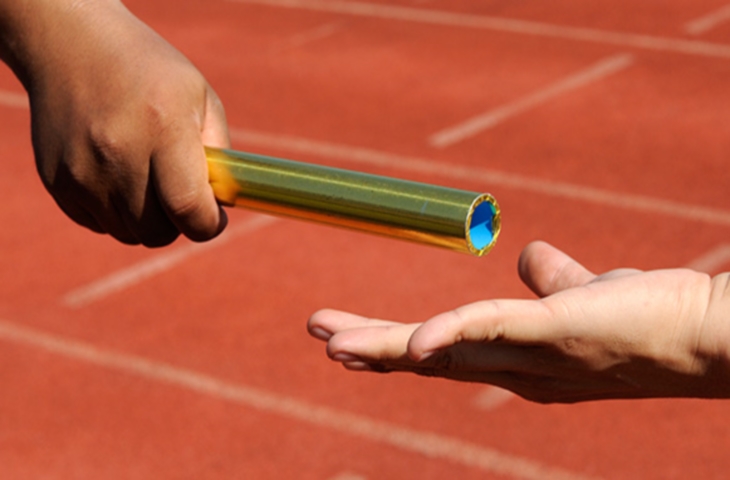 SES S.A., announced today that it has signed a capacity agreement with Eurovision to broadcast the Rio 2016 Olympics to sports fans around the world.
As part of the agreement, Eurovision will lease several transponders on the NSS-806 satellite between July and August 2016 to enable broadcasters across the globe to provide extensive coverage of the Olympics in Rio and distribution of other major sporting events.
NSS-806, which is located at the prime orbital position of 47.5 degrees West, has excellent coverage over Brazil, and was one of the key satellites that were utilised for the delivery of the 2014 FIFA World Cup to audiences throughout North America, Latin America, Europe and Asia.
"We have worked with SES for years and can always count on their expertise and level of flexibility to anticipate our broadcasting needs. During the last FIFA World Cup, the delivery of the football matches from Brazil to other parts of the world was once again seamlessly achieved by the dedicated customer service provided by SES," said Eurovision Network Director Graham Warren.
"In today's world, everyone expects to be able to watch sporting events live. We are proud that satellite's strength remains in its ability to broadcast excellent image quality simultaneously to at least one third of the world's population with one single beam. There is no other infrastructure that could be as cost-effective as this," said Richard Lamb, General Manager of Occasional Use Services at SES.