Supercharge Your Health with Body, Mind and Tech — Biohacker Summit in London
by ThePercept 0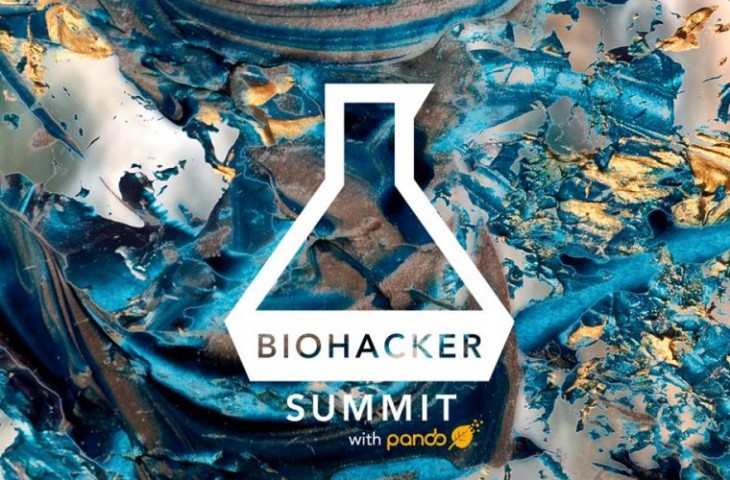 What are the hottest trends in the wellbeing sector? How can new technologies help us achieve better results in work and play? How can latest understanding of genetics, nutrition and exercise be used to optimize human performance? What can we anticipate from the future of digital health, wearables, activity trackers, Internet of Things, implants and synthetic biology?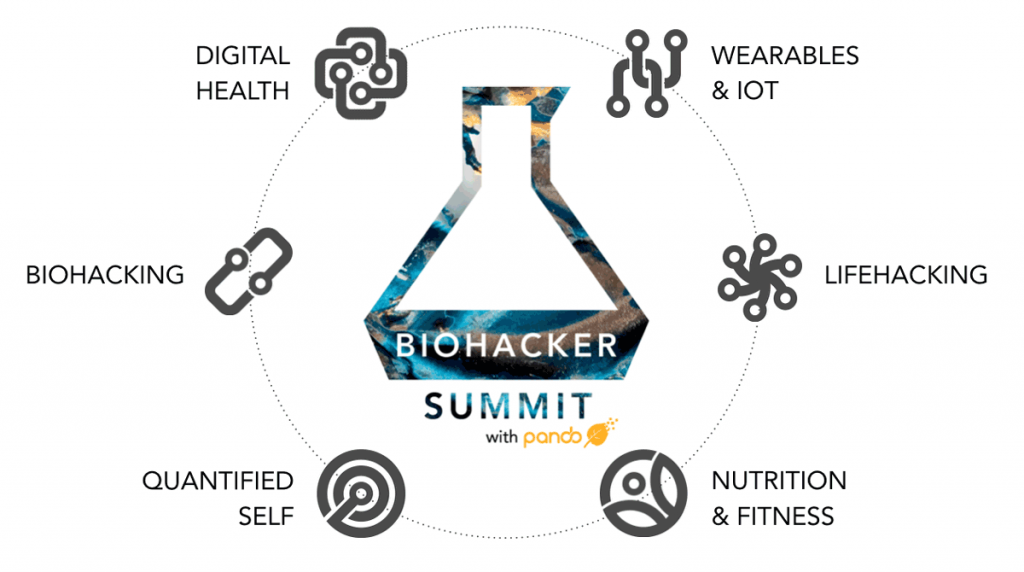 We welcome you to explore the answers to these questions — and more — at the Biohacker Summit event on Saturday May 21st 2016 in London (BAFTA, 195 Piccadilly).
Biohacking is the art and science of optimizing your performance and biological potential with technological tools."Optimizing human behavior has never been as easy as it is today. The latest science on how the human body works is changing our understanding. Data gathered from wearables and smart sensors provide us a view of our health and activities like never experienced before. By perceiving your life as a system and seeing it through a lens of data you will be able to recognize the changes that lead to improved productivity and wellbeing" tells technology expert Teemu Arina, the curator of the event.
The Biohacker Summit is the number one event to connect with wellbeing technology companies, health and wellbeing experts, biohackers, coaches and other enthusiasts who want to upgrade their lives.
"I've been interested in holistic health for a decade. It is always best for me to be among people who are curious and ready to discover new things instead of constantly resisting change. The values of this event are the same as mine. It's about honoring the past and forging our tomorrow now n the best way we know how" tells Vesa Kivinen, the world famous contemporary artist who collaborated to create the visual identity for the event.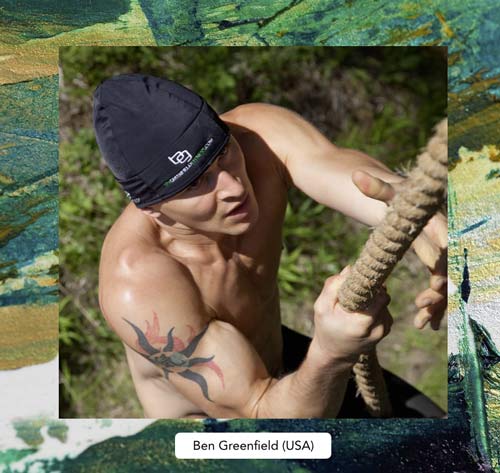 The Biohacker Summit includes international speakers like health and fitness superstar Ben Greenfield (USA), respected neurosurgeon and CEO of Optimized Life Dr. Jack Kruse (USA), medical doctor and triathlete Dr. Tamsin Lewis (UK), Olympic athlete Andrew Steele (UK), medical technology entrepreneur and inventor Ruben Salinas (USA) and internationally acclaimed Biohacker's Handbook authors Teemu Arina, nutrition specialist Jaakko Halmetoja, and medical doctor Olli Sovijärvi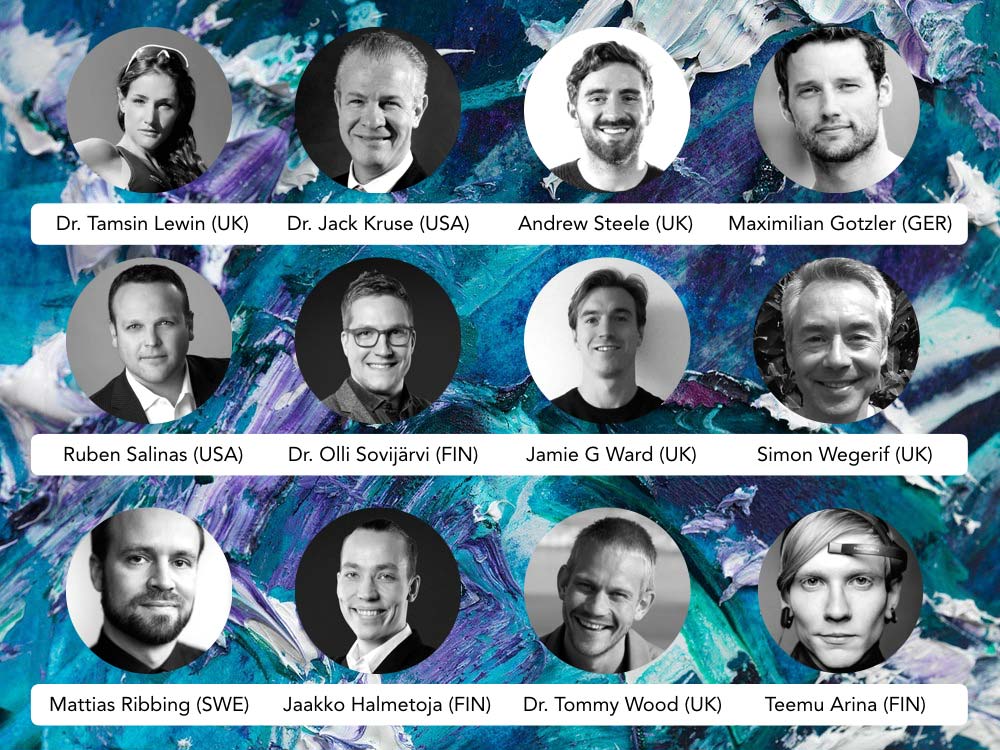 The event is organised by Biohacker Center, Finland and Pando, UK.
More information: http://biohackersummit.com/uk16/