Sophos Named a Visionary for Enterprise Mobility Management Suites
by ThePercept 0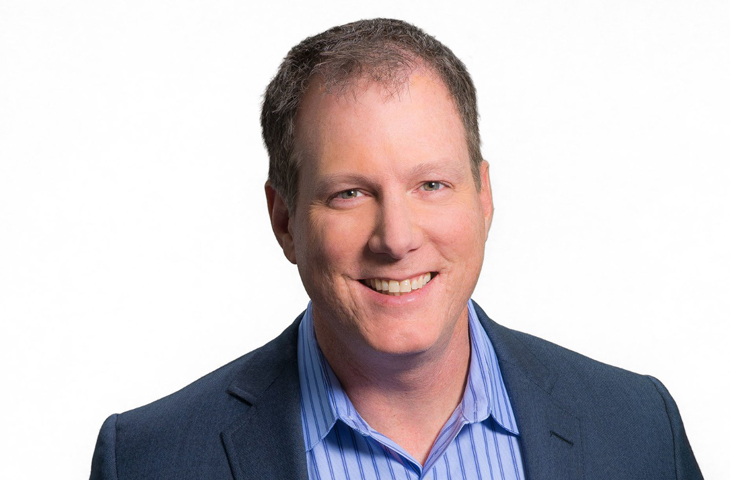 Sophos, today announced that Gartner, Inc. has named Sophos a Visionary in the Magic Quadrant Report for Enterprise Mobility Management (EMM) Suites[1] for the third year in row. With its Sophos Mobile Control product, Sophos is the only endpoint and network security-focused vendor placed in this year's EMM Magic Quadrant.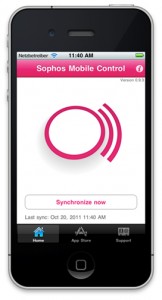 As a comprehensive enterprise mobility management solution, Sophos Mobile Control is easy for IT administrators to set up, configure and manage. The product features secure and encrypted containers that separate business and personal data, protecting company information and personal privacy, which is important for both corporate and bring-your-own-device (BYOD) scenarios. Sophos Mobile Control includes Sophos Mobile Security to protect against online threats and malware on Android devices. The latest release, Sophos Mobile Control 6.1, extends platform management to include Windows 10 tablets, notebooks and desktops alongside mobile devices in the same management console, enabling a consistent security policy and secure access to company resources like email and intranets.
"Mobile devices continue to challenge businesses as IT leaders need to assess the security of everything that connects to their network in order to prevent costly breaches and satisfy data protection and privacy legislation. Smart devices that are used to access corporate data via email or share files on cloud-based collaboration tools represent another attack surface for hackers and another way to leak data," said Dan Schiappa, senior vice president and general manager, Enduser Security Group, Sophos. "Sophos Mobile Control has been developed to provide the most comprehensive protection and to deliver all the productivity benefits of BYOD by keeping business data secure and personal information separated and private."
To find out what Gartner says about the EMM marketplace, download the complete Magic Quadrant report here, and read more about the analysis at the Sophos Blog.