Samsung Europe's 2016 Technology Predictions
by ThePercept 0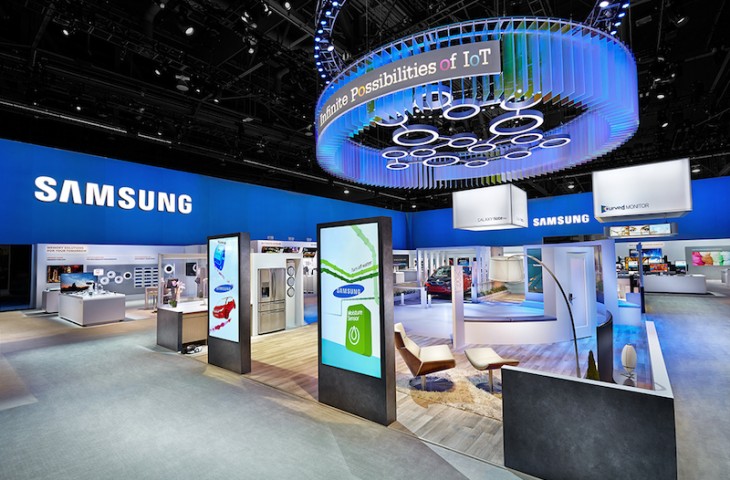 Samsung Innovations Re-Shape Human and Social Boundaries

Samsung Electronics Europe shared its predictions for the key trends it expects to transform consumers' lives in 2016 and beyond.
Using insights gained from experts in Samsung's London based Design & Innovation Centre, the 2016 predictions range from virtual reality innovations that will blur digital and physical environments, to an increase in social conscience of younger consumers that will drive positive social change.
Samsung Europe's 2016 Technology Predictions:
Touching the Next Generation of the Internet
Next year, mobile internet speed and quality is set to overtake home broadband in cities around Europe. This boost in online performance will open new possibilities for entirely new applications and services we haven't considered before.
As speed of technological change continues to increase, we believe the internet will evolve beyond engaging people's eyes and ears. The boom in virtual innovation is indicative that the internet will also excite our sense of touch – what we call the tactile internet.
Virtual Reality Technology will Create a 'Phygital' World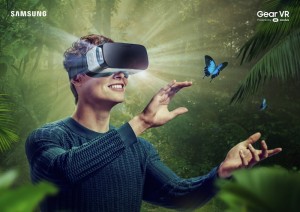 The confines between digital and physical environments are breaking down and Samsung expects advancements in virtual reality technology will give rise to a new 'phygital' dimension.
As Samsung predicted last year, virtual reality has crossed into retail. Our Samsung Gear VR virtual reality headsets now supports companies ranging from travel operators, through to premium car manufacturers, which are already offering 'virtual' access to their products and experiences to people in-store and at home.
Smart Evolution Driving Change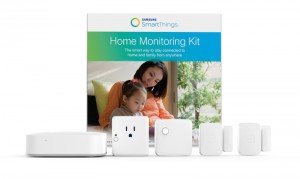 The rise of the smart home has been predicted loudly and often in recent years. Indeed, it is predicted that 18% of houses in the UK will adopt some smart home technology next year*, underpinned by new and exciting products and services that control your home using your mobile phone. Hubs and apps to monitor, control, secure and connect homes like products from the Smart Things range will increasingly move into the mainstream.
But the boom in connections won't stop at the front door. Smart, internet-connected innovation will move from the home to your car, culminating in the emergence of the first autonomous automobiles in the coming years.
Great Expectations for Conscience-Driven Change
Millennials are increasingly demanding that companies adapt their processes and even products in line with their opinions and needs to create a more conscience-driven economy. Samsung predicts that we will develop new, smarter processes and technologies to help companies respond to this desire for more socially conscious brands.
With data speeds improving and a groundswell of Millennial opinion supporting them, online communities will wield even more influence when it comes to addressing societal challenges. Crowdfunding and ethical campaigning is only set to grow further.