Are you ready for the online marketing world? – Aytek Ekici WittyCommerce
by Fatih Sarı 0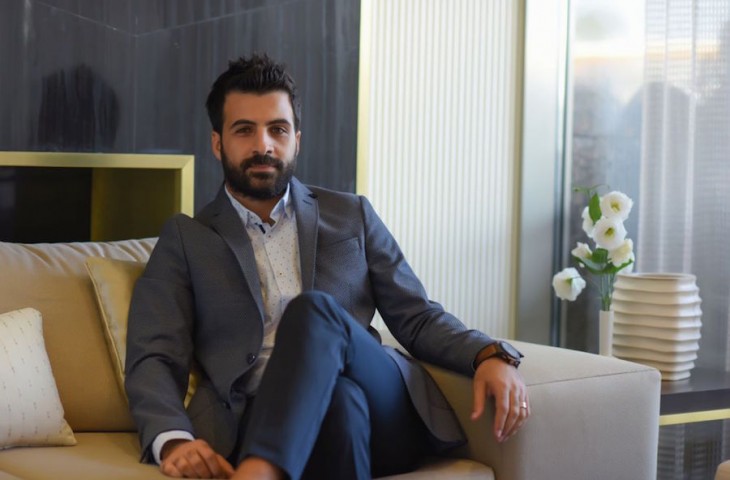 Recently, e-trading and online marketing are of broad interest on the agenda. Nowadays everyone is intrigued by the new trends and talks about what is going to be popular and of more use in the future.
Is it going be customization, personalization, new designs or new communication ways? Or is it going to be all of these combined?  Who knows, maybe new trends, quite different from the ones we're used to, will climb the charts, changing everything.   According to the experts' view, companies will be working on five main digital marketing trends! So, what are these? We've talked with Aytek Ekici, the Managing Partner at WittyCommerce, on the subject.
We are about to leave behind yet another year and e-trading industry has already started to become interested in forecasts regarding the new year's trends. We can list the five digital marketing trends, which are considered the favorites, and rapidly growing in 2016, as follows:
1) "Search" makes its way to social media
'Search' is widely known as the ones we make on search engines like Google, Bing, and Yandex. What we do is that we make these searches on websites and open-to-visit content sites in a limited sort of way.
2) Content Marketing
88% of marketing expenses is directly made on content. We were all quite surprised when Seth Godin, a well-known American writer, said: "Content marketing is the only marketing left." In the early days of cyber society, websites, blogs, content portals reached their limits regarding attracting visitors.
3) Video Marketing
Since 2015, we see that videos have been being aired by more websites, and used more frequently. According to a study made by Syndacast, 74% of the web traffic will cross video traffic in 2017. Studies show that e-mails, which contain the word 'video' in the subject line, are viewed more by 19%, get clicked more by 65% and also they show that less number of recipients, by 26%, cancel their subscriptions. As for Twitter, videos and photos are those which are most retweeted. Videos are more efficient because they are fun to watch, form a higher interaction level, and have viral potential.
4) Mobil Marketing
Mobil Marketing is the future! Wherever you go, they are already there. They've practically invaded the World with their cellphones in their hands.
5) Remarketing and programmatic
Almost 92% of e-trade store visitors isn't likely to revisit. To make sure, your visitors visit your site; it's quite necessary for you to use "Remarketing" campaign.
You can watch our interview with Aytek Ekici the Managing Partner at WittyCommerce in the video Turkish below.