Oracle and Turkcell to Open Data Center in Turkey
by ThePercept 0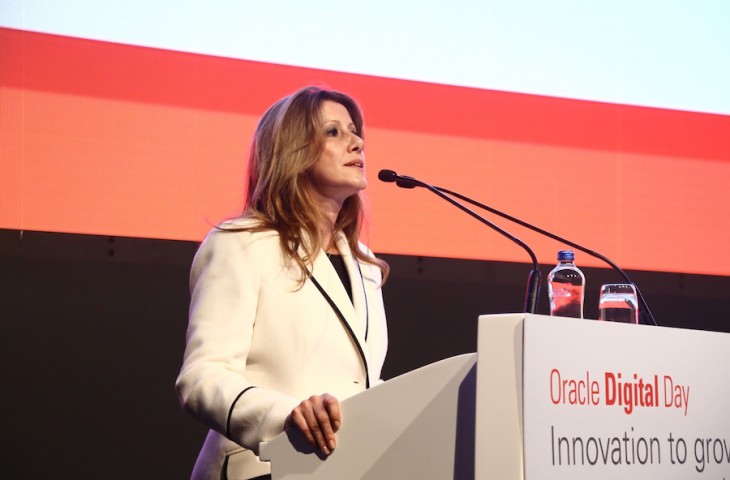 Oracle will Support Localized Data Residency enabling Turkish Companies to Accelerate their Move to Cloud Computing
Turkcell İletişim Hizmetleri A.Ş. and Oracle today announced their intent to open a state-of-the-art cloud data center as part of a strategic collaboration between the companies. The new data center is planned to open by mid-2017 and will support deployment of Oracle PaaS and IaaS cloud services.
Oracle Cloud, delivered through the Turkcell Gebze Data Center, will support data residency regulations, offering the reduced costs, flexibility, and agility of cloud solutions to Turkish companies.
"Turkey is a key market for Oracle and our new data center will help accelerate digital transformation as Turkish customers take advantage of this state-of-the-art facility", said Loic Le Guisquet, President, Oracle EMEA & APAC. "Oracle continues to evaluate new markets to maintain our commitment to local privacy regulation and compliance supporting application and customer data. Oracle's data center partner selection is based on operations, reliability and security of its physical data center facility and environments, allowing us to focus on providing high service availability of Oracle Cloud products to our customers."
Turkcell CEO Kaan Terzioğlu, "Data is the most precious asset in our world today. With Oracle Data Center in Turkey, local data residency will be supported. Local data will be hosted on Turkcell premises. We are honoured to be a part of this collaboration with world's greatest technology company Oracle ."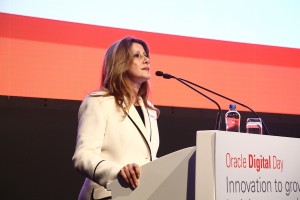 "Oracle's strategic collaboration with Turkcell will allow customers the opportunity to access high performance cloud computing to speed innovation, reduce costs and drive business growth within an industry-leading security environment," said Filiz Doğan, Oracle Turkey Country Leader.