One in 10 visitors of porn sites is under 10 years old – Bitdefender
by ThePercept 0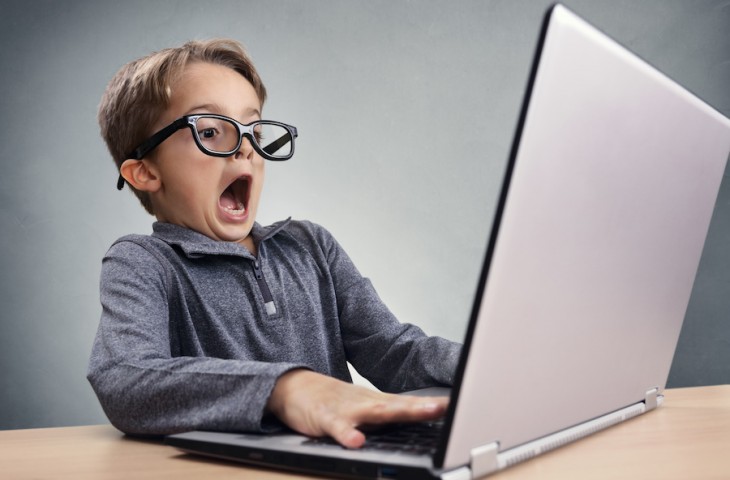 Some 10% of the visitors to porn video sites are less than 10 years old, Bitdefender research shows.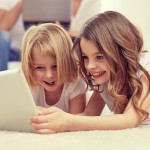 Most of the websites ask users to confirm they are 18 or older, but they cannot verify the real age of the visitors.
Sites most visited by children under 10 were reported by according to internal intelligence of the Parental Control feature of Bitdefender's security solutions.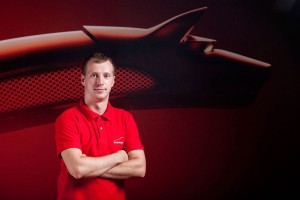 "The research shows that, unless they are carefully supervised by their parents, children start visiting porn websites from an early age," Bitdefender's Senior e-Threat Analyst, Bogdan Botezatu says. "While porn sites only formally restrict minors, parents can easily take simple measures by installing security solutions with a Parental Control tool that can block access to unauthorized areas."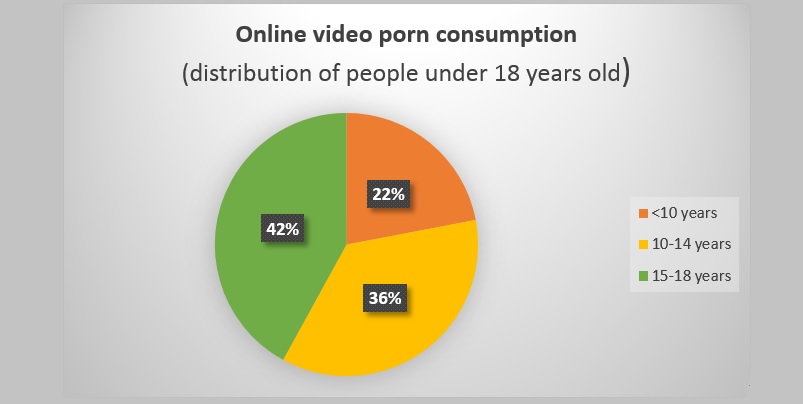 Here are some tips for parents who want to keep their children safe online as well as offline:
Place the family computer where you can see the monitor.
Set rules for computer use for your children. Talk with them about why you are concerned.
Advise your children not to respond to spam, instant messages or e-mails with obscene or aggressive content.
When children create social media accounts, help them use privacy protection features. Encourage them to restrict the information exposed, and make sure they know their online friends in real life.
Advise your kids to be careful installing Android apps. Some contain aggressive adware and malware that sends messages to premium numbers. Install games and other Android apps only from official market places.
Use security solutions with Parental Control to watch over kids online. Features such as Bitdefender Parental Control block inappropriate content, restrict Web access between certain hours and helps parents remotely monitor their children's online activity. Bitdefender Parental Control is available as a standalone application and is included in Bitdefender Internet Security and Bitdefender Total Security. Parental control blocks inappropriate content, restricts Web access between certain hours and helps parents remotely monitor their children's online activity.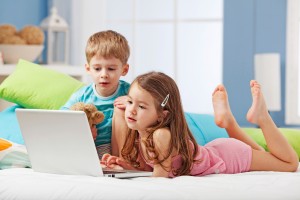 The research was conducted by Bitdefender in September 2016 covering 706 users of Bitdefender's security solutions.