Intel has shed light on 'The Day After Tomorrow'
by Fatih Sarı 0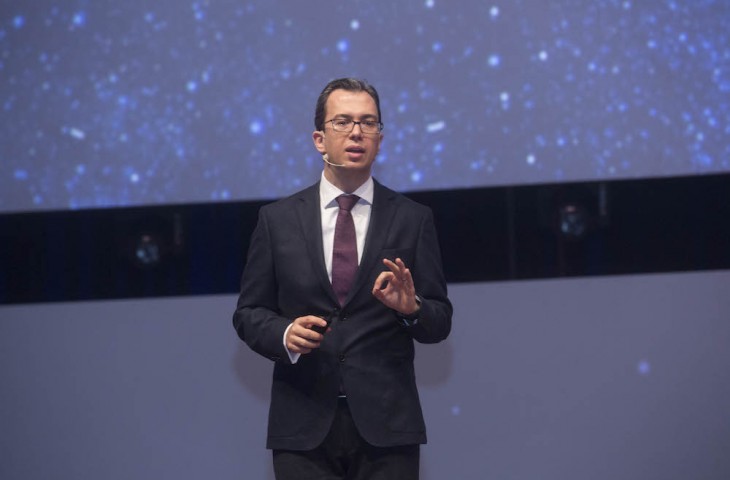 One of Turkey's largest technology event, Intel Technology Conference is held at the Haliç Congress Center in İstanbul.
Intel carried out Intel Technology Conference with the theme 'Day After Tomorrow' and showed examples of future technology to shape the world on Thursday February 18, 2016, at Haliç Congress Center.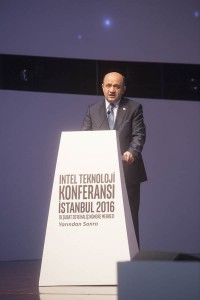 T.R. Science, Industry and Technology Minister Fikri Işık made the opening speech at the event, stating that they work hard to bring new technologies to our country and continued:
"We completed our preparations on nanotechnology and biotechnology strategy and we will start to apply it as soon as possible. We continue our work on the Internet of Things (IoT) and cloud computing. We consider the level we have reached in terms of R&D development insufficient compared with the potential that Turkey has and we want to increase it. Global giant companies like Intel come and open R&D centers in Turkey. We wish Intel to be a role model to other companies. We are also increasing our efforts to support the companies. We increased the number of technology development regions to 63 which was only 2 before the reform package that had been approved in 2002. Now we kick-off the Technopark era with R&D reform package we are launching with great enthusiasm."
In the age of Internet of Things (IoT) Advantages are greater then Disadvantages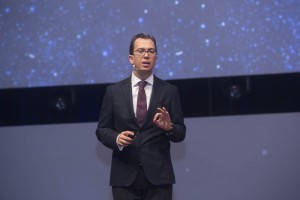 In his 'The Day After Tomorrow Technology' entitled speech Intel Turkey General Manager Burak Aydin described; the global and local economic dynamics and future trends in technology that will shape the world.
"Third industrial revolution in the world has changed our way of doing business irrevocably. Steam machines, mass production and with Internet technology our life has changed step by step. Today Internet of Things (IoT) terminology deserves the definition of the fourth revolution. More efficient, faster, more enjoyable life is ahead of us. All sectors are affected by this digital transformation, business life is radically changing. Perhaps we shall expect 30 percent of people 70 percent of machine work in the production area in the very near future. However, this change holds many opportunities for creative minds and those who want to dominate the future of technology. In this period the ones who are reading the data and creating value from it will create a new future together."
Productivity will increase with the use of new technologies and Aydin drew attention to the savings rate will occur
"We spend $17 billion a year on energy in the country. If we use energy management systems, $1.5 billion will remain in the budget. For example, when people use smart thermostats, they will save energy 2-3%. This is crucial for Turkey, as the country buys energy from other countries.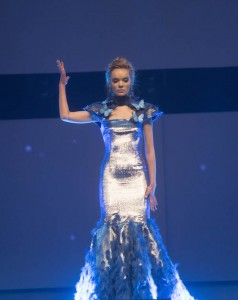 Great success of the Butterfly Dress 
Another success in the international arena is the 'Butterfly Dress' that was designed smart on Intel Edison platform with collaboration with innovative fashion designers Ezra + Tuba and Intel R&D Center. This dress is selected as the Intel face of an advertising campaign carried out all over the world. In a sense this has shown the power of Turkish designers and engineers and has demonstrated it to the whole world.
You can watch the Intel Butterfly Dress video from the link: https://www.youtube.com/watch?v=6BI34Pg1sgI
This article contains the details of our video interview recorded during the event with Intel Turkey General Manager Burak Aydin in Turkish. The Turkish version of the video is in the following link.