Dell EMC Determines The Course Of Digital Transformation In Turkey
by Fatih Sarı 0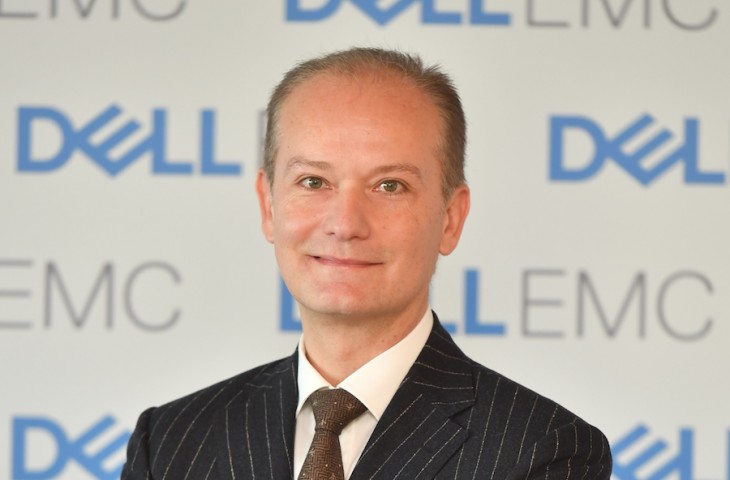 Dell EMC clarifies the problems and the solutions for CIOs in Turkey have on route to digital transformation. According to the research of Dell EMC cooperated with IDC, every three of four sector's leader establishments consider digital transformation as a business priority in 2017. However, there are obstacles for CIOs on their way to digital transformation.
Dell EMC Turkey director Sinan Dumlu summarizes these barriers as:
Trained labor force. 88% of the CIOs who took place in the research mention the lack of technical talent and know-how. The scarcity of technically trained and experienced employees in Turkey is the biggest obstacle.
Resistance for new technologies. One in a two CIOs state that their employees resist new technologies. Employees who resist are mostly IT members, but it is also possible to see resistance from other departments.
Lack of spreading in the usage of new technologies. Technologies like cloud and big data lack spreading, and this makes it impossible for them to get to their standard forms. As a result, solutions that are presented are not at the sectoral level. %38 of CIOs consider this as a negative factor.
Legal obligations. Adaptation of new generation technologies is getting harder in sectors like banking and public which contain intensive editing. This situation becomes an obstacle for one in a four CIOs.
"According to our global research, nearly half of the establishments are worried about digital enterprises would make them lose their jobs in 3 to 5 years. Only by succeeding in digital transformation these establishments can get rid of their worries," said Dumlu who mentions as Dell EMC they offer solutions to companies which are ready for digital transformation and future to make them focus only on innovation.
Business associates are on front lines in digital transformation
"Business world changes rapidly as more clients make investments on digital transformation. Dell EMC and its associates are in a unique place to help their clients," said Dumlu and stated that establishments need a company of leading associates on the process of digital transformation.
Please feel free to watch our video for further information presented by Sinan Dumlu.