BiSoft gains the first prize from Oracle – Serdar Guler BiSoft
by Fatih Sarı 0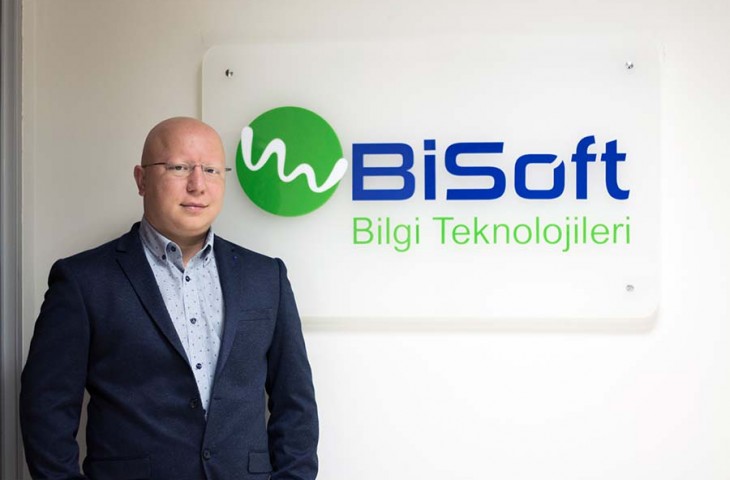 Turkish Company BiSoft gains the first prize at Oracle OpenWorld organization in San Francisco.
BiSoft pleased us during the Oracle OpenWorld 2016 organization by winning a prize with its business analytics project in the field of energy among the EMEA countries. Mentioning that they deserved this award of Oracle by their project in the EMEA region, Mr. Serdar Güler, CTO and partner of BiSoft explained that, "We gained this prize by our business intelligence project developed for an oil company. By this project, we tried to solve the reporting problems of this oil company which has numerable offices in different locations. Besides, we collected all types of data processed in various formats within a single data warehouse and united them by our business intelligence processor. Thus, we won the first prize as the best project in the EMEA region."
"An Innovative Project"
Mr. Güler pointed out that the project came into prominence with its innovative feature and stated that, "When they brought us the project they mentioned about a necessity for a data warehouse. However, 90 percent of the data was kept in Excel format for 16 years, and the majority was in an amorphous structure. That was the important feature of the project. Within the capacity of our project, we developed an environment where all data coming from the oil fields where there was no internet connection could be gathered and shared by all users. Thus, by the efforts of all our working teams, we deserved this prize by our project which is powerful with its innovative feature.
Please feel free to watch the Turkish version of our video presenting our interview with Mr. Serdar Güler, CTO and partner at BiSoft we have accomplished in San Francisco.