Astell&Kern products are waiting for the music lovers at Experience Center
by Sinan Oymacı 0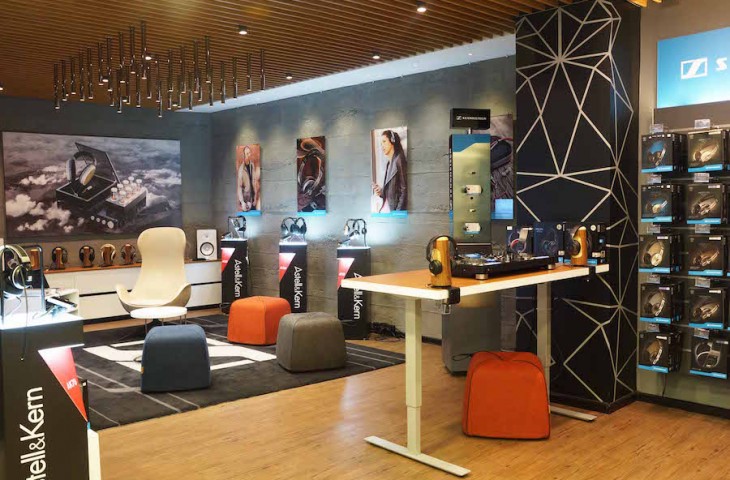 I was lucky to observe the quality level the Hi-Fi music players has reached the gathering where the Astell&Kern products were tested.
Bircom, the sole dealer of the world's best portable Hi-Fi music player brand Astell&Kern products in Turkey, is expecting to meet music lovers craving for lossless music and natural sounds at their Experience Center  http://www.bircom.com/
End users will have the possibility to test and buy the Sennheiser headphones along with the Astell&Kern music players at the Experience Center located in Bircom office building.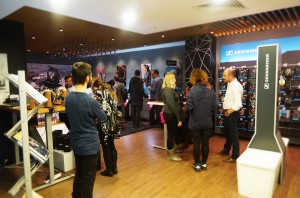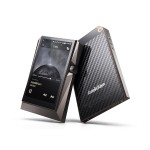 Bircom officials who suggest that the quality of a music player can only be understood by listening to a sound or a music recording and therefore are expecting to meet all music lovers at their comfortable and silent environment inside the Experience Center where you can experience selected high-quality music recordings.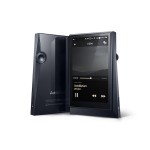 Music lovers searching for perfect sound can test the AK380, AK320, AK300, AK70, AK Jr and XB10 models of Astell&Kern together with Sennheiser headphones and users have the option to purchase the products they prefer at the Experience Center.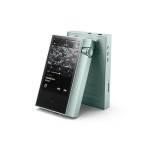 Astell&Kern products draw the attraction with unique designs and improved processors and DAC technology as well as its "Mastering Quality Sound" (MQS) feature. The MQS feature compares to 24-bit/ 44 – 192kHz high-resolution digital music studio recording formats and can present 6,5 times more details and therefore promises a remarkably better musical experience.
Bircom also offers Astell&Kern portable players together with additional hardware and accessories such as Bluetooth dongle docks and remote controls.
When I inspect the catalog, I observed that the whole range of Astell&Kern products is presented to the market.
If you are looking for high quality music, Astell&Kern products can easily be your solution.
Astell&Kern products come along with the Tidal stream support http://tidal.com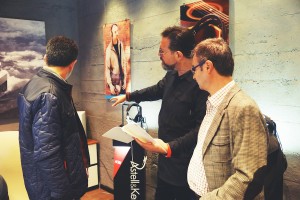 About Bircom:
Bircom was established in 1972, presents high-quality communication solutions with the world's well-known brands in many sectors along with their brands like Xpeech and Callipso. They also handle the distribution of the leading brands such as Sennheiser and Audiocodes all over Turkey.
Bircom realizes the distribution, launching, training, localization, central management services and after-sale services of many global brands. The sector leader company Bircom offers the most comprehensive advanced technological solutions to the demands of their customers in the fields of telecom and informatics and has the capability to reflect a remarkably high customer satisfaction. To be able to offer a wider and a more comprehensive service solutions, Bircom is increasing their number of business partners.
Bircom has experienced many studies in the field of informatics and has been included in the fastest growing technological companies list of Deloitte Technology Fast 50 Program in years 2007, 2008, 2009, 2010, 2012 and 2016. Furthermore, Bircom has succeeded to enter the fastest growing technological companies list organized by Deloitte for EMEA in years 2007, 2009 and 2012.