SES continues to serve Turkish market from its new office in Istanbul
by ThePercept 0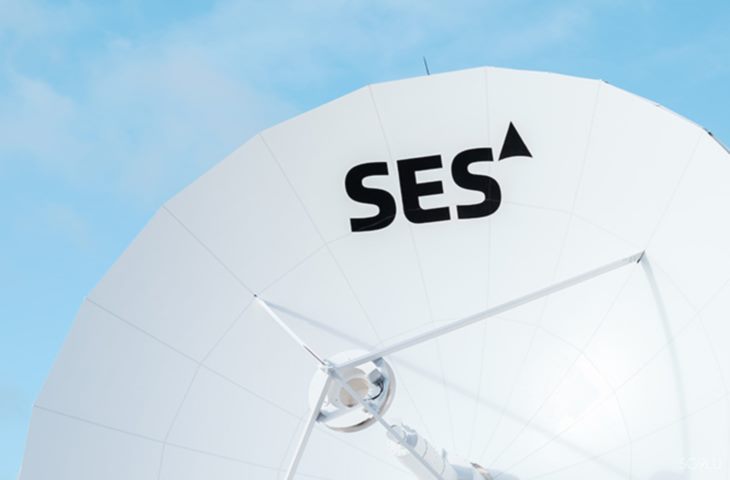 SES, has reaffirmed its long-term business commitment to the region and moves to the new premises to continue working with Turkish and international customers in the market.
SES began operating in Turkey with its Istanbul office in 2013. Since then, company has been dedicated to meet the needs of Turkish channels aiming to cater to more than 6.5 million Turkish diaspora outside of the country as well as broadcast international versions of Turkish channels to the rest of the Europe via Astra 19.2 degrees East orbital position and the whole world with its reliable satellite fleet. In addition, SES has been targeted to be a complement provider in Turkey's satellite market via 31.5 degrees East orbital position.
"We, as SES continue to keep our local presence to strengthen relationships with the fast growing Turkish market. We are on Turkey's side to contribute our customers to discover new markets beyond frontiers and increase effective audience potential together. We look forward to welcome our guests in our new office in Istanbul" said Bilge Atila, Business and Development Manager for Turkey region.