Optical Disc Archive – Deniz Guler Sahin Sony Eurasia
by Fatih Sarı 0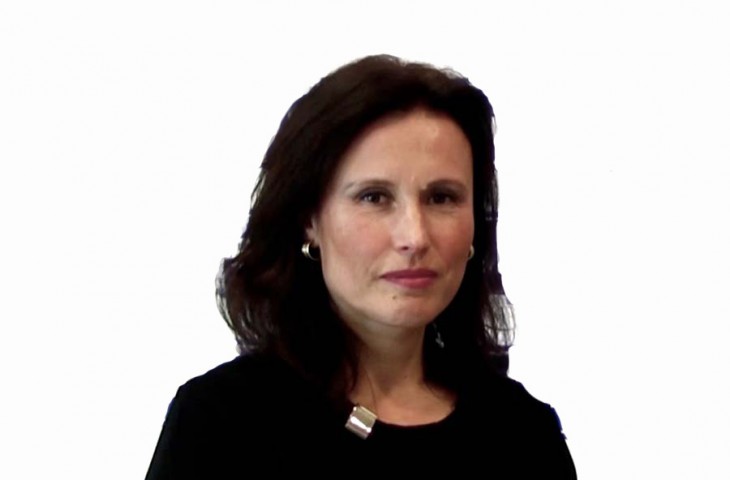 As the amount of data generated increases, the development of the systems in which these data are stored is inevitable. Moreover, if you need to store data for long periods of time, you have to go through different solutions.
For this purpose, Sony has developed Blu-Ray solutions for users who want to keep long-term data.
We have had an informative conversation with Deniz Guler Sahin, Broadcast Solutions Account Manager at Sony Euroasia Marketing Inc. at the Informatic Summit 2016 regarding this technology, which is said to keep data over 50 years of storage.
You can watch the interview in Turkish in the link below.
Here are the links that you get an information:
http://www.sony.com.tr/pro/products/archiving-storage-optical-disc-archive
and