Nejla Bilge Atila joins the SES team in Turkey
by Fatih Sarı 0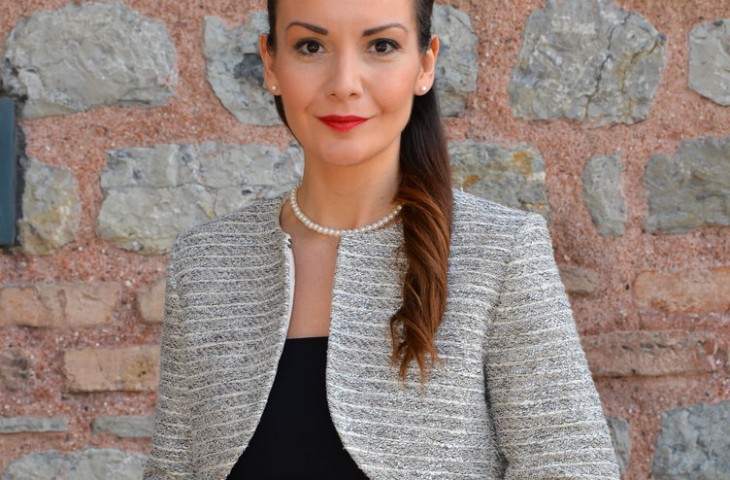 SES appoints new business and development manager in Turkey.
Global satellite operator SES, appointed Nejla Bilge Atila as Business and development Manager for Turkey region, based in Istanbul City.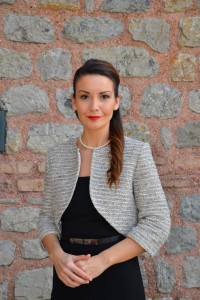 N.Bilge Atila will carry out activities aimed at strengthening relations with the Turkey's video sector in her new position at SES. She will contribute to reinforcing SES's presence in the Turkish market and promoting its satellite services for the broadcasting industry.
N.Bilge Atila studied engineering at Istanbul University with that master in social science at Yıldız Technical University. She rapidly improved herself in media and telecom sector, she had the opportunity to work with major brands. Between 2004-2011, she worked on the development of sales channels of Turkey's leading Digital TV Platforms. Immediately after, Atila, worked as strategic planning manager in various TV channels until 2013. Lastly, she has assumed the management of media products of Yandex search engine for Turkish market in 2013-2016. On January 2016, Atila joined the SES Astra AB team and is now responsible for the Turkish market.
"Nejla Bilge Atila joining SES as Business and Development Manager for Turkey will help consolidate SES as a major satellite communication provider in the region," said Daniel Cop, General Manager of Nordic, Baltic and Eastern Europe for SES. "Her expertise in these markets will enable us to further promote how our extensive coverage allows us to reach the right audience in and out of Turkey, and create customs solutions to address our client's needs".