Logitech, adding values to game entertainments with its products organized an enjoyable, interactive event to meet the world of games and technology writers. The gathering was realized at Beşiktaş Vodafone Arena hosted by Mustafa Uyar, Logitech Country Manager of Turkey and Marketing Manager, Selver Yildiz. During the event, President of the Game Unit of Logitech EMEA, Andreas Schicker had the opportunity to discuss mutually with the participants. Meanwhile, the members of the press experienced lots of amusement by using the innovative products of Logitech G, such as G900 Chaos Spectrum mouse, G810 Orion Spectrum keyboard, G933 Artemis Spectrum headset, G29-G920 Driving Force Wheels and F710 Wireless gamepad.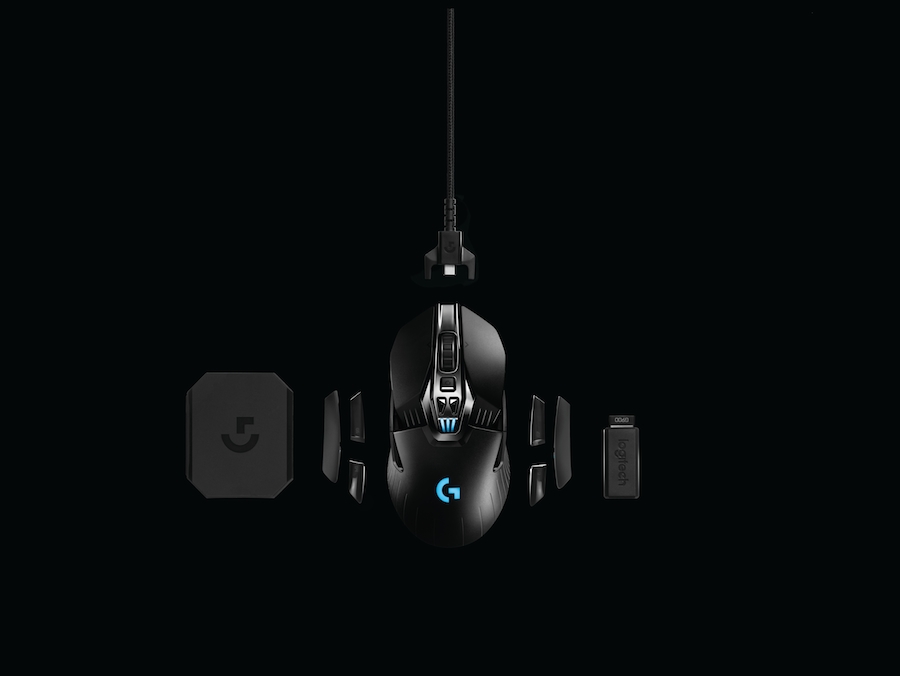 Logitech Country Manager of Turkey Mustafa Uyar shared his experiences in the game area of Logitech G and stated that "We are continuing to improve our efficiency in the world of games utilizing our powerful industrial technology. With a 360 degree perspective, we are aiming to be involved in every aspect of game technologies. Within this context, we are offering a wireless performance and a long battery life with our new product, the G900 Chaos Spectrum. The ultra sensitive and compatible Romer-G owns mechanical buttons with an RGB type smart illumination system. We grant a different experience with G810 Orion Spectrum. You can join all kinds of gaming platforms with the cable or wireless G933 Artemis Spectrum, and we offer real exciting turns to drivers with the capability of a 900 degree turning angle on our XBox One and G920 Driving Force products. Furthermore, we grant you a comfortable gaming experience on your widescreen Android TV sets or your computers with our F710 Wireless Gamepad."
You can watch an interview below with Logitech Country Manager of Turkey Mustafa Uyar in Turkish.
Note from Sinan Oymaci : This interview is most probably the first IT sector interview in Besiktas Vodafone Arena. Thanks Fatih.