Kaan N1 Smartphone is presented to the Acclaim of Consumers
by Fatih Sarı 0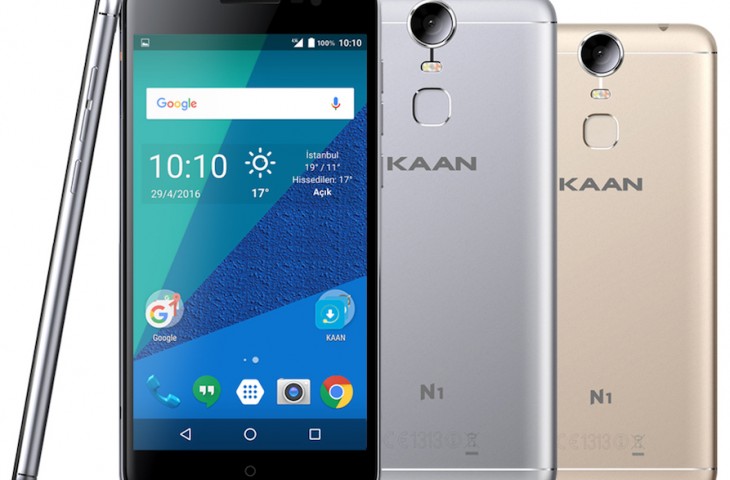 BAŞARI (Success) continues with its local brand KAAN…
Our country's leading mobile phone distributor Başarı, established in 1989, has achieved remarkable debuts in the sector as a pioneering company and is now presenting its brand smartphone KAAN to the acclaim of consumers under its mobile phone production identity.
Başarı Ticaret A.Ş. has introduced many world brands to its consumers since 30 years and has participated in the innovation and development processes of producers reflecting the feedbacks received from their customers and has become a distinguished brand with its widespread service network. Başarı has offered a considerable amount of valuable services to the country and now is joining its mobile technology products with the Turkish market under its own brand KAAN.
KAAN N1 "Smarting Phone."
Mr. Kayhan Biber, General Manager of Başarı Ticaret A. Ş. identifies their new brand KAAN N1 with their catchword "Smarting Phone," expressed in his press conference that, they have designed " high quality, fast performing product sporting an elegant outlook, equipped with a brand new technological hardware. He also mentioned that they are offering a product to the acclaim of all consumers at various age categories supporting the 4,5G technology at a "reasonable price" level. Başarı, sports a long enduring experience with its widespread service network, strong dealer relations and after sales service facilities. Mr. Biber also stated that "as company Başarı, they will continue to design and produce such prestige products using the high and developed technologies under global standards. Their next step will be to carry their production facilities to Turkey and will add new values to the local economy.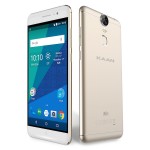 KAAN N1 is a phone designed and equipped with "smarting" preferences. Full metal body, elegant outlook with 5,5 inches strong Dragontrail Glass, 2.5D round, 1920 x 1080 resolution Full HD IPS screen. Its fingerprint recognition sensor activates within 0,3 seconds and is highly practical and secure. The product is compatible to 4,5G with its 32 GB internal memory (expandable to 128 GB) is supported by CAT6 8 kernel  2.0 GHz and 64 Byte processor and a 3GB RAM. Consumers will be able to take high-quality photographs and will shoot excellent videos with its 13 MP dual flash rear camera and a wide-angle 8 MP front camera. Its powerful 3000 mAh battery will put a smile on the faces of its users. Its Android 6.0 Marshmallow operating system will open new horizons to all its customers.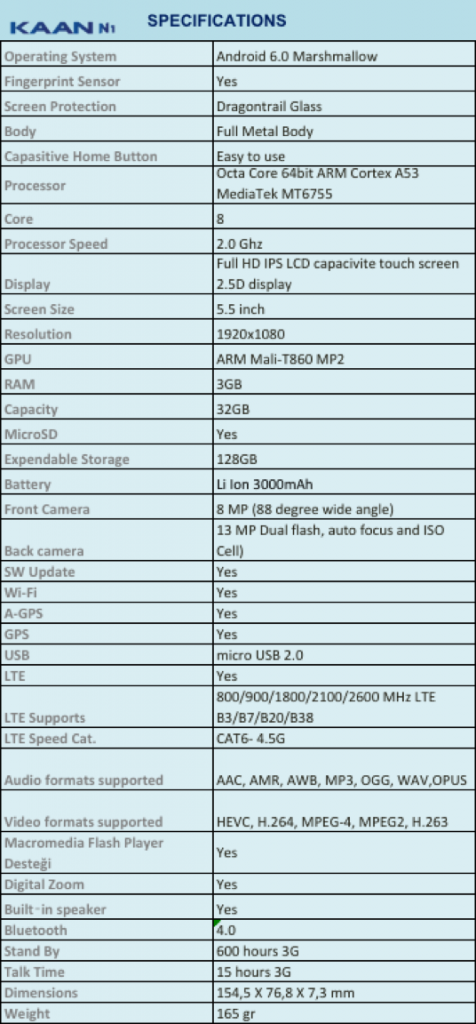 While developing our product we were inspired by the expectations and the preferences of the end users and simultaneously, we focused on the facilities offered by the investments of the 4,5G GSM Operators. By integrating all these data, in fact,  we have developed a high technology smartphone with high-end market features, whereas we are preparing to offer this product to the consumers at a "reasonable price" level. Therefore, taking the responsibility of being a local brand, we shall offer  KAAN N1  to the market at 1.099,- TL retail price."
KAAN N1 "smarting phone."
"There Is Success (Başarı) Inside!"
You can watch the interview about Kaan N1 smartphone with Kayhan Biber, General Manager of Başarı Ticaret below in Turkish.