Industry 4.0 and Robert Bosch – Dattatreya Gaur
by Sinan Oymacı 0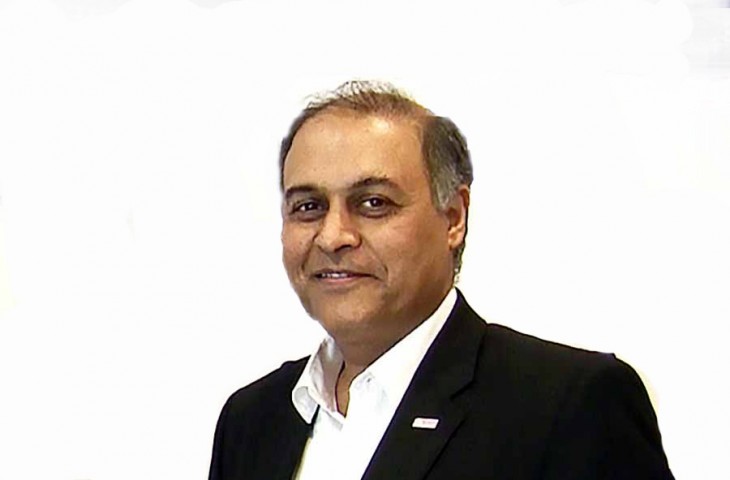 At the Informatics Summit 2016, we had a chance to chat with Dattatreya Gaur who is Vice President at Robert Bosch Engineering & Business Solutions Pvt. Ltd.. Gaur is responsible for the development and implementation of software solutions worldwide.
We asked about what Bosch does in Industry 4.0, and what matters.
Bosch is a global company. It develops its products using the experience of Industry 4.0. Sensors, control software, data analytics, dashboarding, decision support systems, integration into ERP systems and so on.
We listened to what was going to happen in the future and learned their goals.
The manufacturing sector will undergo a significant change. 1 billion euros in 2020 is targeted by Bosch.
When it comes to connected systems, we talked about the security that comes to the day.
Because Bosch has its security solutions, you do not have to worry about your security even if you are connected to the internet.
You can watch the details on the link below in English.