Armut.com with 200 % growth in 2016 is globalizing
by Fatih Sarı 0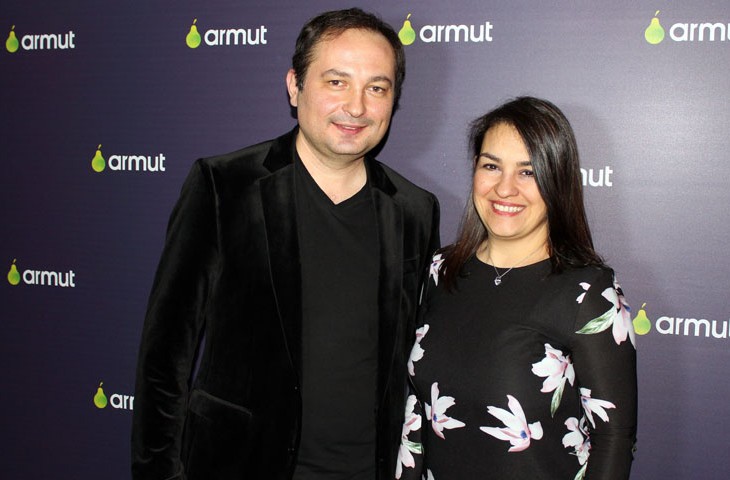 With its 11,2 million TL placement, Armut.com has undersigned the largest internet investment in 2016 has announced its growth rate as 200 % using its revenue and service demands.
The leading household services website joining millions of clients announced its growth rate in 2016 as 200% by 812.669 service requests it has achieved.
Armut.com has become a remarkable site with over 8 million visitors per month already reached 17 million clients demanding household services with its 60 employees and 137.828 panderers after an increase of 70%. Armut.com has achieved a 98% customer satisfaction rate in over 2000 categories of household services mainly in transportation, cleaning and painting have also managed to reply 305.331 instant questions and demands. Armut.com is now preparing to globalize its service quality and technology beginning with eight different countries.
Major demands were received from Istanbul, Ankara, and Izmir.
Armut.com has managed to reply to all service requests from all cities within the whole country received the majority of demands from Istanbul, Ankara, and Izmir, followed by Antalya, Bursa, Kocaeli, Adana, Konya, Eskişehir, and Mersin. The first three order categories were transportation, house cleaning, and painting. Within the year increase was observed within the categories of couch upholstery and boutique cake and cookies.
The double growth rate was achieved by 3 million meter square cleaning area.
Armut has doubled its growth rate with its increasing demands in its most popular "instant reservation" house cleaning model in Istanbul. With the "instant booking" service numerous houses were cleaned mainly in Kadıköy, Beşiktaş, Şişli, Üsküdar and Maltepe districts of Istanbul. Armut.com has achieved to clean three million meter square area in 146.118 hours while four primary users received more than 90 services within the year.
Armut which has reached 87 million page views is now remarkable with its mobile application.
Armut.com has reached 87 million pageviews with 17 million unique visitors traces the needs of the clients and the panderers with its mobile applications practiced by both groups. Armut has developed two separate application for customers and panderers and has reached a demand growth of 55% on IOS and 14% on Android compared to the website.
Please feel free to watch the interview we have achieved with Erol Değim, founding partner at armut.com below video in Turkish.