Mobile Is at the Heart of Today's Customer Experience
by ThePercept 0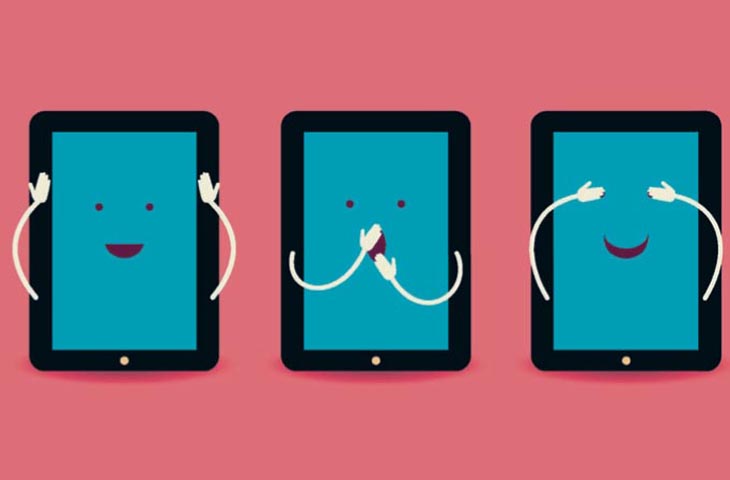 Aruba Turkey Country Manager Ersin Uyar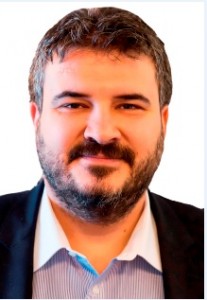 A great customer experience makes for a lasting competitive advantage. In fact, Gartner found that 89% of companies expect to compete mostly on the basis of customer experience by 2016. In these customer-centric businesses, marketers play a leading role in designing and delivering the outstanding moments that drive customer loyalty.
Increasingly, the customer experience is delivered through mobile devices. Mobile devices have become the remote control for people's professional and personal lives. They are the launch pad for how we communicate, collaborate, and consume content.
That is a very different experience than just a few years ago when desk phones, laptops, cameras and music players were separate and distinct devices. Not too long ago, options were limited. People had to book corporate boardrooms for their videoconferences weeks in advance. They had to rely on money and ATM cards in their wallets. Today, we have options to easily jump on a video call and order and pay for coffee from our phones so we don't have to waste time in line.  And this is just the beginning. As mobile technologies forge ahead, our options will continue to increase.
Is your marketing ready for the on-demand culture?
The mobile device is becoming a proxy for your customer's identity. It allows a marketer to create an increasingly consolidated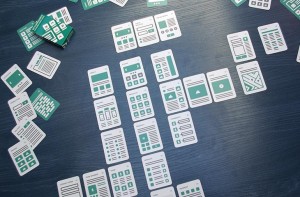 and accurate-view of how to communicate and service that individual. Marketers can spend less time with broad-brush, spray-and-pray media efforts and devote more effort tailoring the experience based on the individual customer.
Although mobile engagement is a new technology for many marketers, it simplifies marketing compared to the omni-channel approach. Mobile apps, when done right, simplify customers' lives and generate the goodwill that fuels lasting brand loyalty.
But beware of app fatigue. One in five apps is used once — and then never again. Your app must deliver real value to the customer and that may mean going beyond promotions and purchases.  Mobile apps that allow customers to save time — and truly improve—a process, whether that is helping customers find their way in a mall, file an insurance claim at the accident scene, or have garlic fries delivered to their seats at the big game, mobile engagement makes customers' lives better and wins their hearts and minds.