Digital Transformation in Energy Sector at Oracle Energy Summit
by ThePercept 0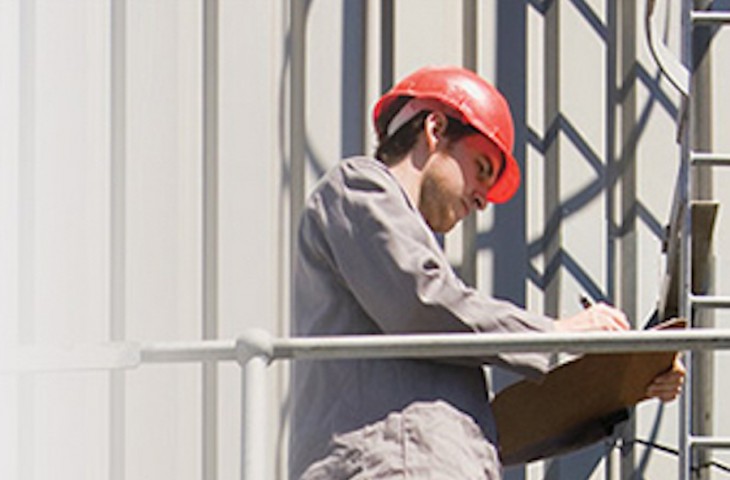 Electricity, Water and Gas companies require complete solutions to increase operational efficiencies and customer experiences. It will be possible to listen the recent technological developments in this field from energy sector leading Oracle experts and Turkey's precious energy companies. On October 13rd, 2016 Thursday, participants will follow the traces of the transformation of the energy sector at Raffles Hotel at the Oracle Energy Summit.
The main topics of the subjects to be shared at this event is as follows;
Customer expectations in the digital world
Digital distribution
Big data and Analytics
Operational efficiency and excellence
Global factors and impacts, trends and challenges and the new generation solutions that will be shared, will bring a new perspective to the Energy Sector. The project experiences and examples from institutions in Turkey will also be presented in the event. Information Technology and business units' managers of the energy sector will come together and exchange their experiences.
You can reach the summit information and registration from
http://www.m2s.com.tr/bulten/13_Ekim_Oracle_Enerji_Zirvesi.html